Get back to CREATIVE PLAY...
Explore
a place for creative play
materials for creative play
ideas for creative play
+ 2 downloads
+ some TIPS on loosening up your mark making!
AND...one last gift for you at the end!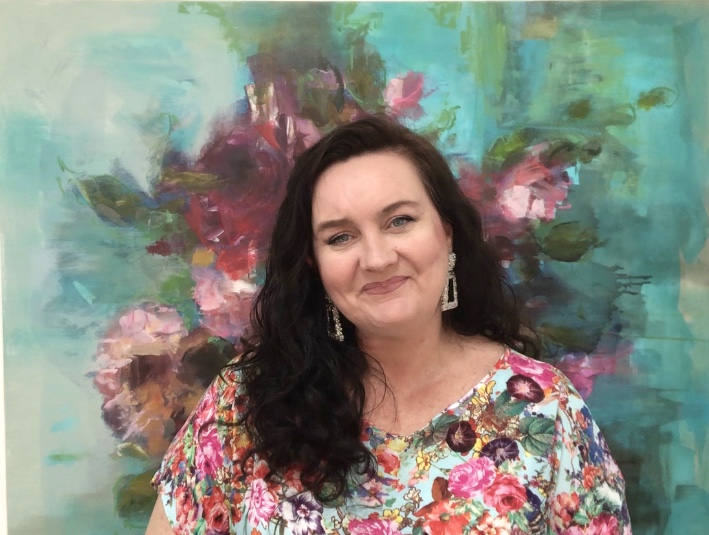 I'm an Artist, Teacher,
Creative Mentor and Founder of Creative Community Studio.
Join me for this short FREE tutorial in Creative Community Studio to hopefully inspire you to get back to some
CREATIVE PLAY.
"I have been learning with Heidi for many years & benefitting from her vast art knowledge. I love that I can watch her lessons now in my own time & even refer back to them again!" - Jenny Smith
Check your inbox to confirm your subscription