Creative Community Studio is a learning platform designed to help and support creatives from the comfort of their own home! Creating on your own can be lonely and hard! This is perfect for creatives with a busy schedule or for working creatives who can't attend regular workshops.
Join our monthly membership to be part of a community of creatives who learn together with a weekly tutorial and support one another in a private community platform.
You also have full time access to me to help, mentor and guide you...creating on your own doesn't have to be hard, or lonely!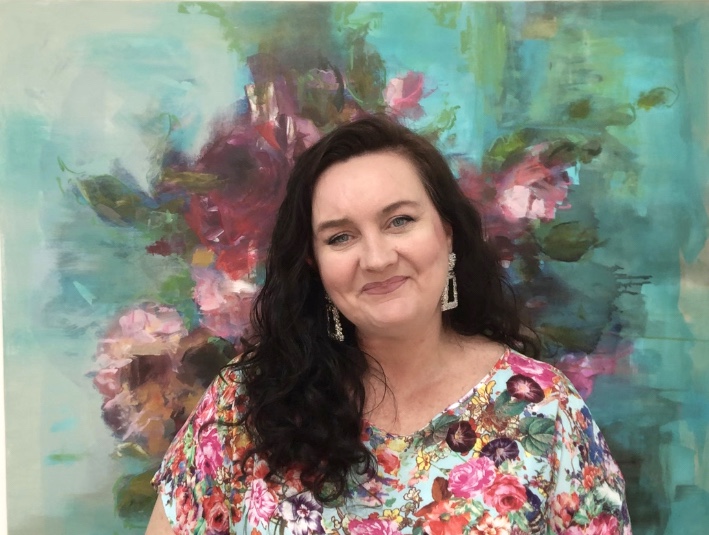 Hi! I'm Heidi Shedlock, Professional Artist, Teacher & Founder of Creative Community Studio.
I can't wait to help you grow and thrive in your creative journey. Through my courses and monthly membership, I share my all my knowledge, tips, guidance and tons of other good stuff based on many years of experience as a professional artist, a teacher and a creative mentor.
Check your inbox to confirm your subscription