Monthly Membership to help you THRIVE!
Access to a library of tutorials on lots of different creative/art-related topics for you to pick & choose what you want to watch.
Choose the topics relevant to your needs.
A new tutorial loaded every week.
Creative book recommendations in our Bookclub section.
Access to our private Creative Community Studio Facebook group where you can meet other artists, share work, ask questions and learn from one another.
You also have access to me via regular Facebook Lives and Zoom catch up calls where I mentor, guide, answer questions and help you to THRIVE!
"I watch lessons at my convenience, at a pace that suites me and from the comfort of my home" - Rehana Khan
I share generously all my knowledge, tips and artists tricks based, not only on my expertise as a qualified Art Educator, but also on years of experience as a Professional Artist.
I want to help you improve your skills, nurture your creative individuality and grow in confidence as a creative!
What our members have to say...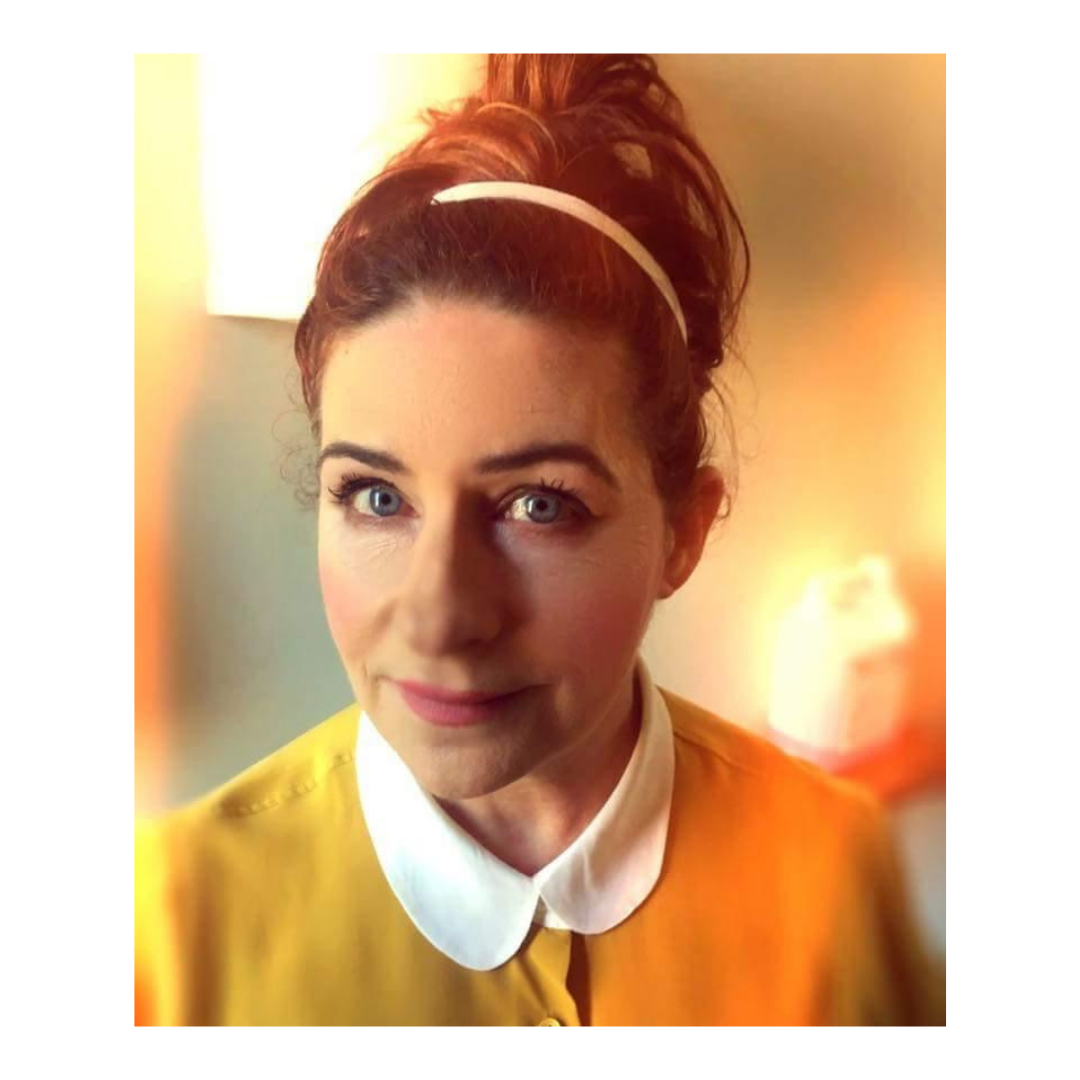 Heidi is a living wonder! She has great depth, insight, curiosity and resilience! Her energy is a powerful tool. Her focused drive, determination and discipline - this is what separates her from 'normal' mentors and educators. We thank her for her consistency and for opening a way for better creative understanding!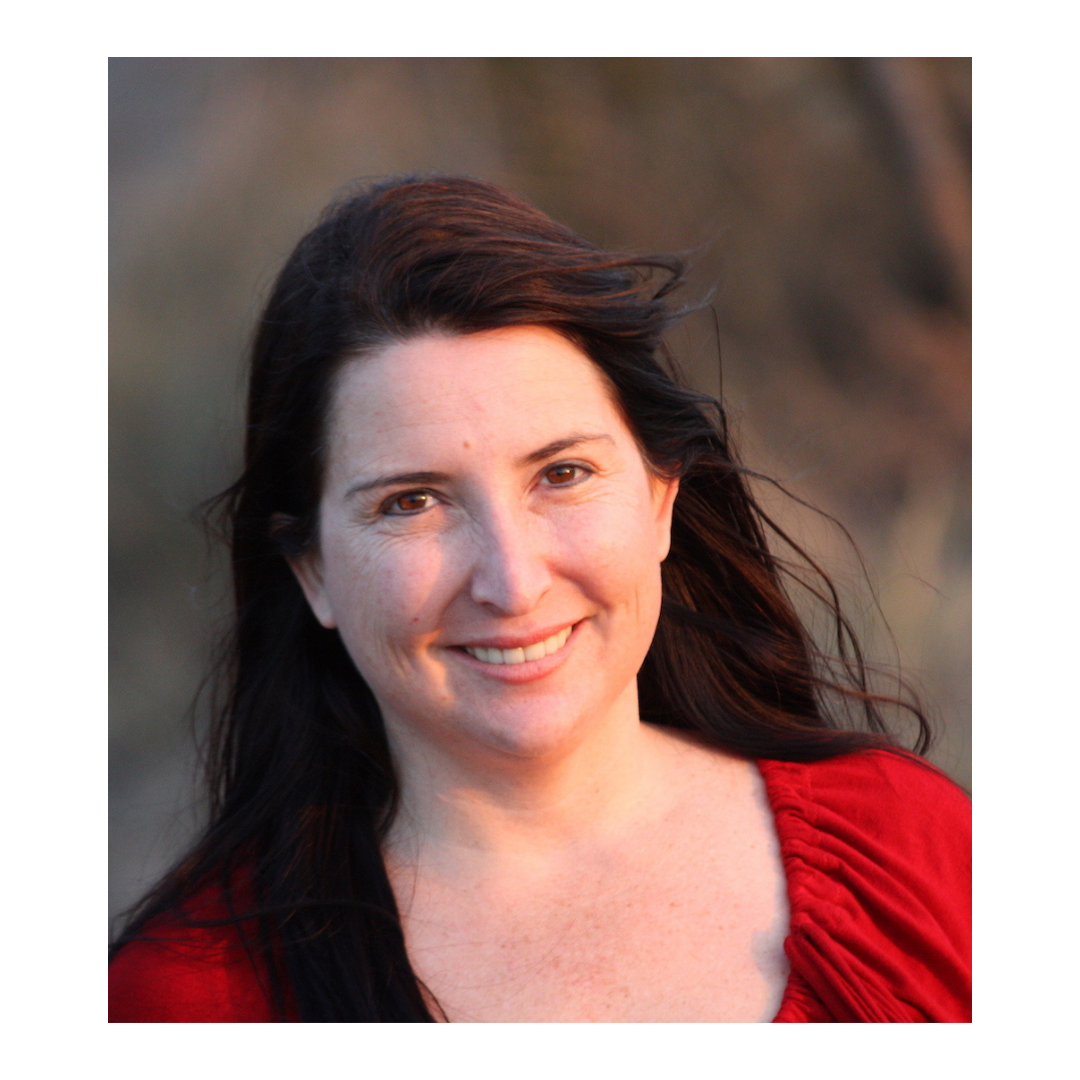 Creative Community Studio is so much more than an art tutorial portal, it's a community where we are constantly learning techniques, principles, theory and understanding creativity all while being able to interact in the private group with the community. It's a place to network, skill share and cheer each other on with the convenience of being in our own studios. I love the regular Facebook Lives and Zoom chats, Heidi is generous, constructive and encouraging. I've learnt to push myself out of my comfort zone!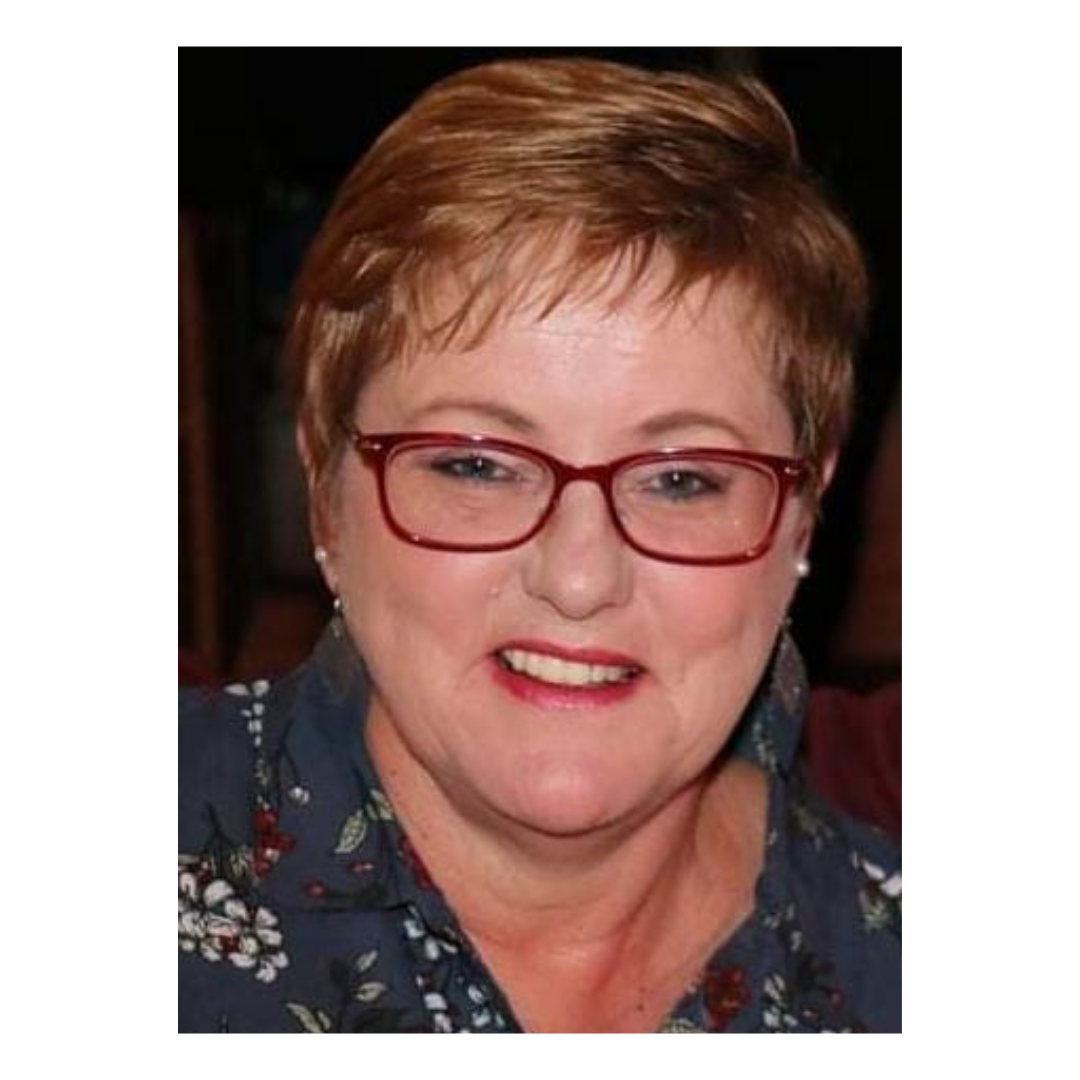 Through Creative Community Studio I've been exposed to different mediums & styles of painting, been encouraged to experiment & explore & develop my own style. I work full time so I love being able to watch the tutorials when it suites my schedule. Heidi is always there in our Facebook community to answer questions and is always so encouraging. I enjoy getting to meet other creatives from all over, share different ideas, see different styles and the tutorial topics are always varied and interesting. We have a creative Bookclub feature too which is great for book lovers!


Need more convincing? What do others have to say...
"I only started being creative at the age of 60. With guidance from this community I'm loving painting & creating"
- Merylene Railton
"Heidi puts so much work into this community, always sharing her knowledge and giving individual advice. She's so helpful" - Gretta Jerner
"I've learnt much more in this community than in 10 years of painting. I love that artists are encouraged in their own painting style" - Rehana Khan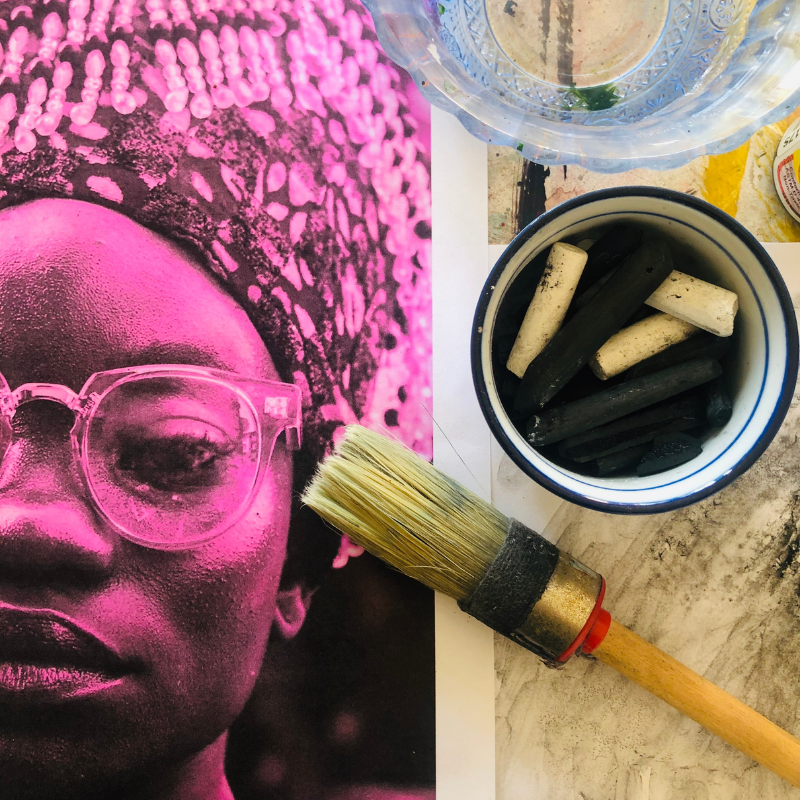 Some frequently asked questions...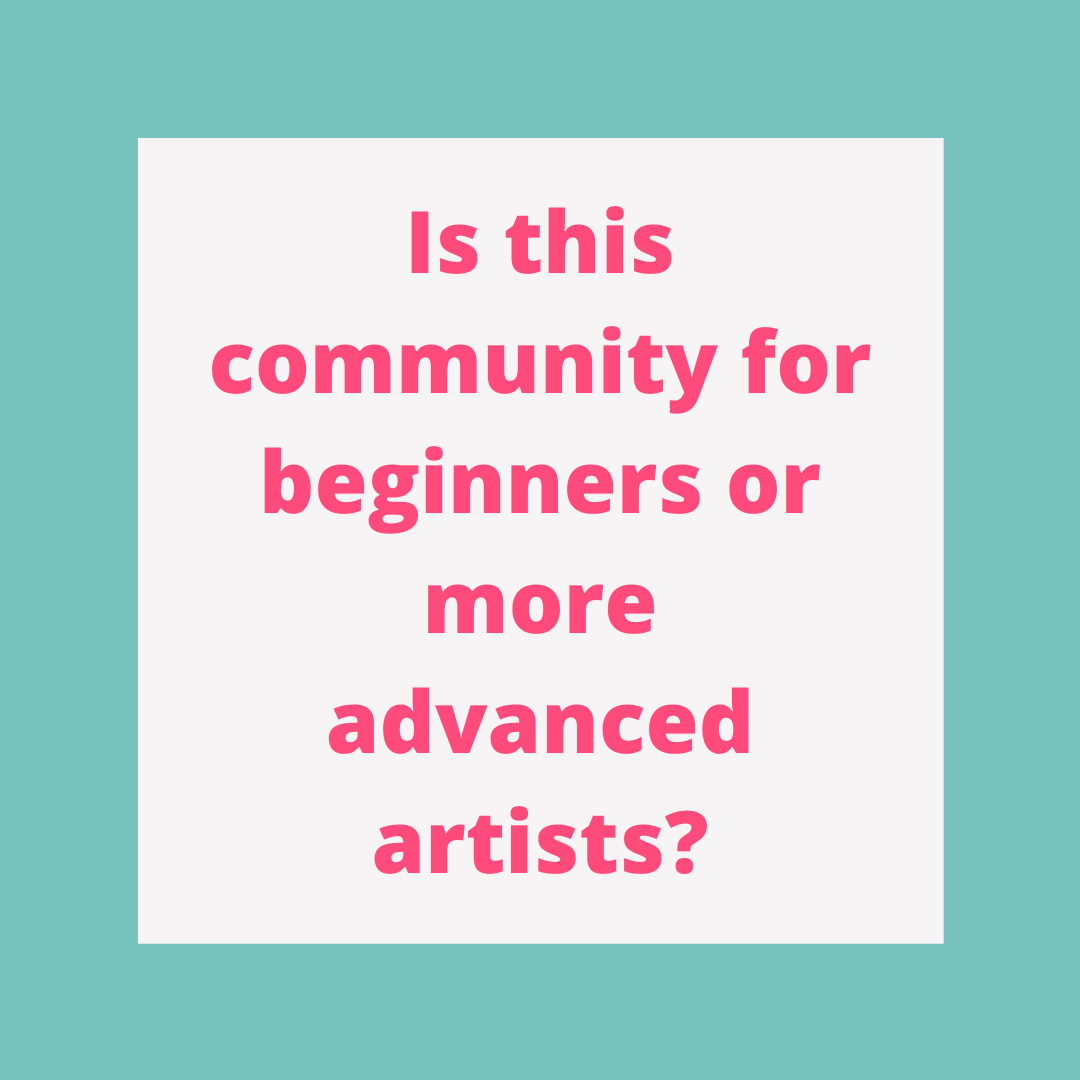 Everyone is welcome, as artists we are always learning


This community is for all artists and creatives at different stages. Lessons cover a variety of topics at various levels. Beginners are welcome as are more established artists who want to be part of a supportive community of creatives. As artists we are constant learners...what an exciting thought!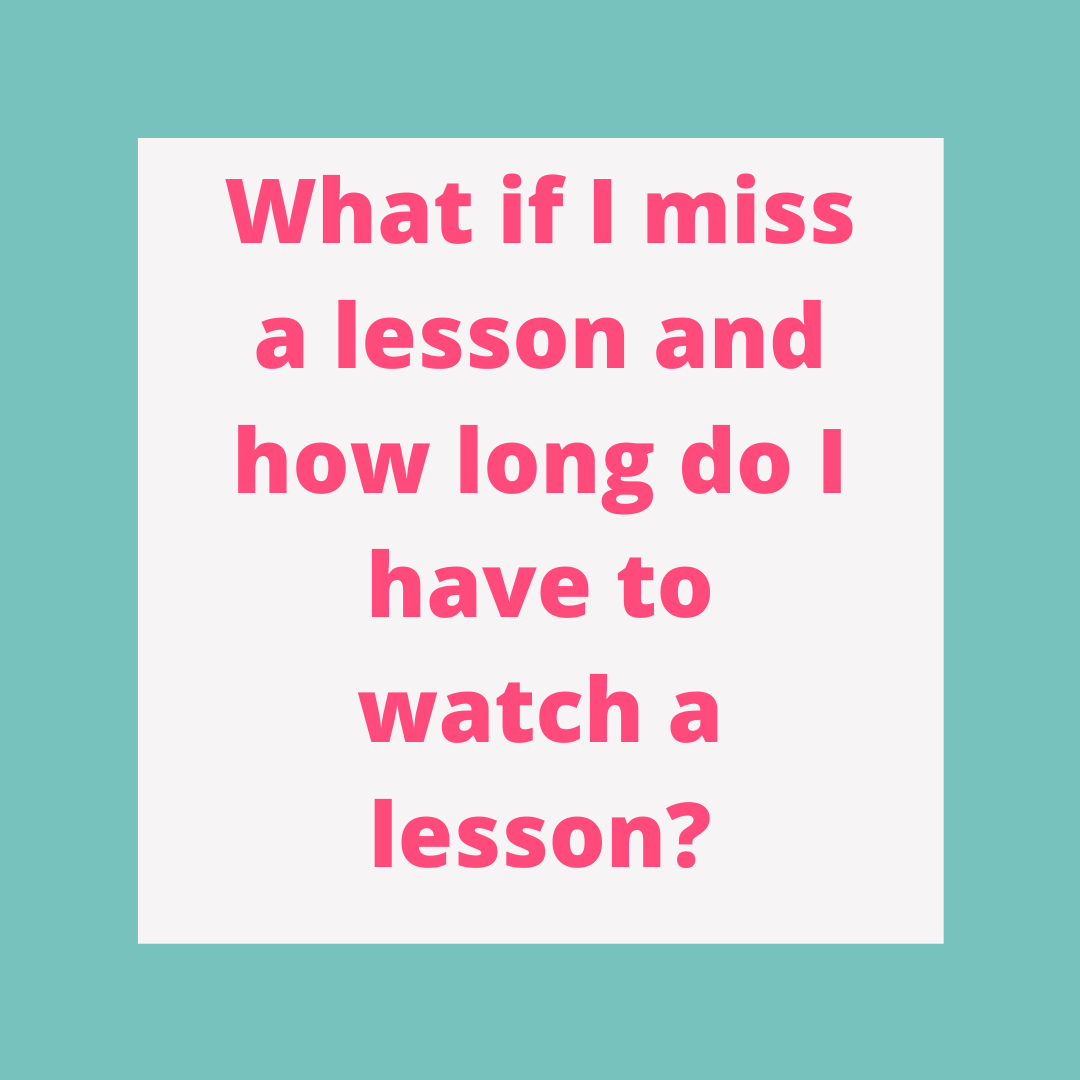 Work at your pace, in your own space
Lessons do not need to be watched in a sequential order. Pick and choose the relevant topics to your creative journey. All content is saved for viewing in your own time, at your own convenience around your busy schedule. Join in the community interaction in our private Facebook group too. We learn so much from one another!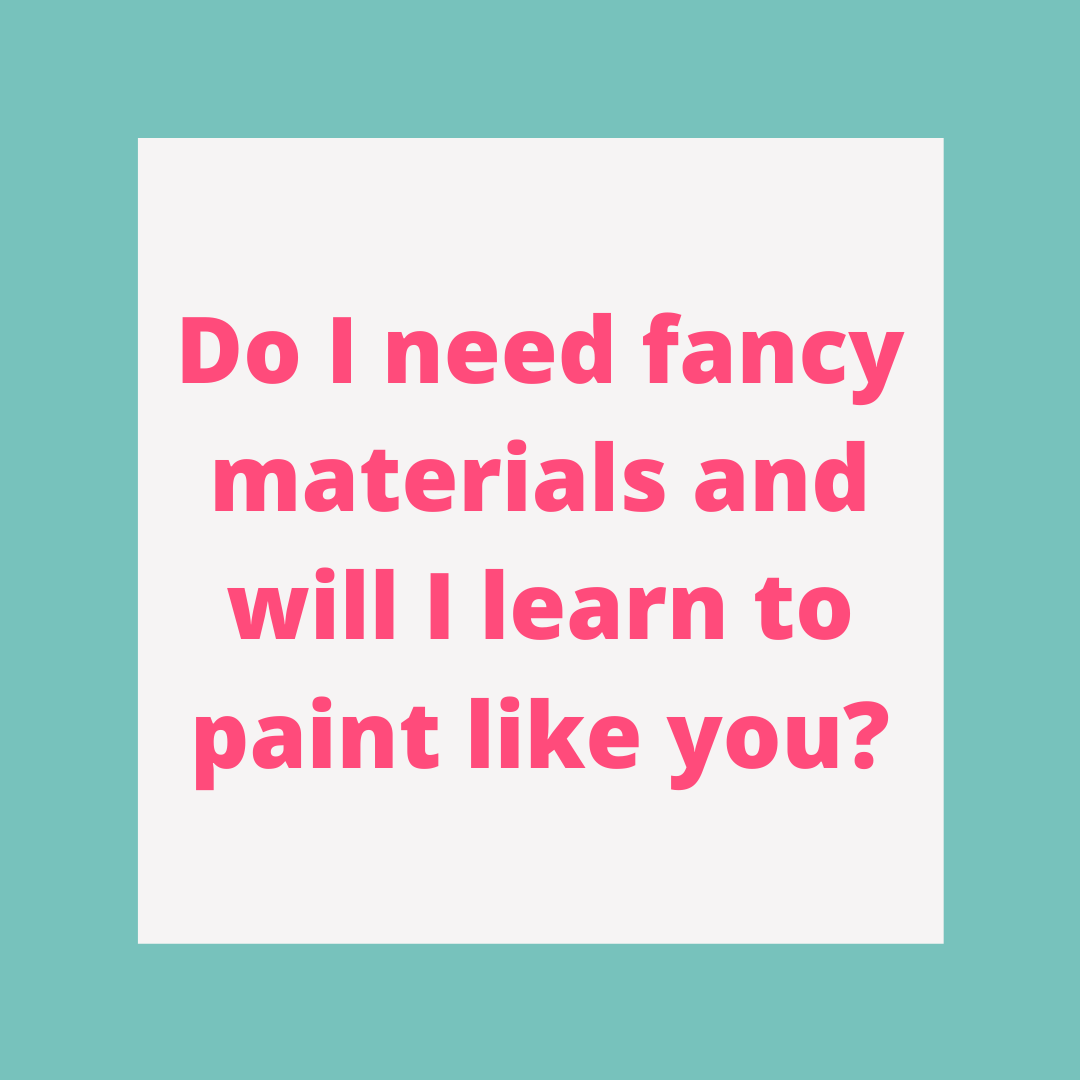 Use what you have & develop your own creative confidence




No need for fancy materials, use the supplies you have at home. I do not teach my specific style but do share all my own studio tips, tricks and things that work for me to try help you develop your own creative confidence rather than merely replicate what I do. But for the flower lovers, I do share tips for flowers but this is not only about flowers...there's something for everyone!
"I was very negative about my painting style. But the solid, practical and often playful advice shared has helped me relax in my art making. The way Heidi shares her lessons makes me feel like she is an artist friend I can share my journey with" - Maca de Klerk
Check your inbox to confirm your subscription